Community Theatre
VOICE, ACTUALLY!
Carla Regina  and Voice, Actually Foundation, create and produce musictheatre productions on assignment for other Foundations, such as Stichting Groene Hart, Istituto Italiano di Cultura di Amsterdam in The Netherlands, Opera Viva Festival.
The productions are professional projects or community theatre projects where amateurs performers are supported by a professional artistic team. 
Carla Regina is  founder and Artistic Director of Het Opera Viva Festival, a Festival for Opera and musictheatre in Woerden.
Voice, Actually offers artistic, productional and logistic support to the Festival, and produces one production for every edition of the Festival.
It is a format based on a custom made opera production .
The repertoire is chosen and the script is written specifically for the needs and wishes of the participants (actors and singers) to the project.
After a short period of rehearsals, the production can be performed in concert , of fully staged in a theatre or on location.
Carla Regina is the artistic director of the format.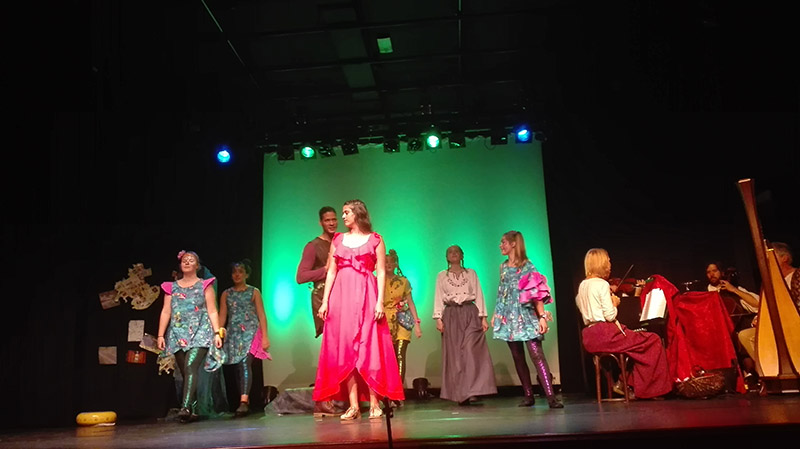 The Foundation who commissioned this production, Stichting Groene Hart, wanted a familiar story adapted in the environment and in the history of the Groene Hart region , in the south of The Netherlands. The famous piece "Midsummer's night dream" by W. Shakespeare has a very strong theme in the connection between nature and history. What if...
read more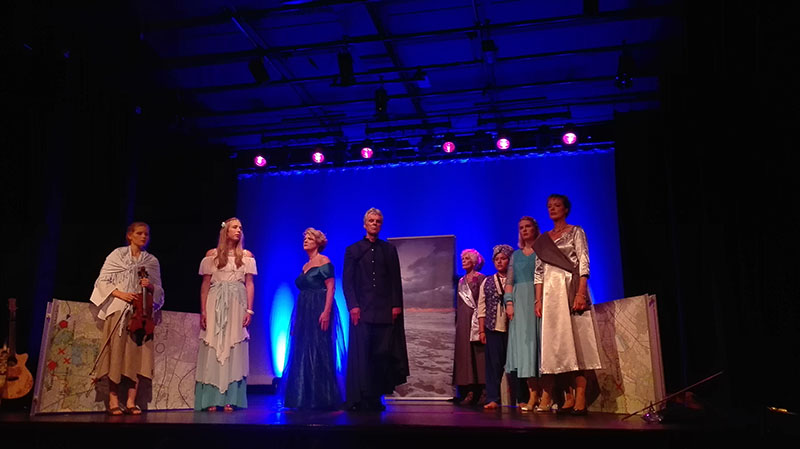 The music theatre production has been realized on commission of Stichting Groene Hart. The inspiration for the project comes from their theme of the year : Waterlinie, the waterline. The Hollandic Water Line proved its value less than forty years after its construction during the Franco-Dutch War (or Third Anglo-Dutch War) (1672), when it stopped...
read more
COMMUNITY THEATRE PRODUCTIONS